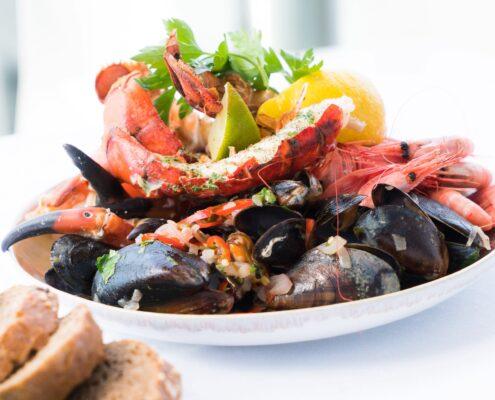 Delray Beach is home to Palm Beach County's most vibrant and Dining and Nightlife scene
Three of our favorite destinations are:
Down Town Atlantic Avenue:
Blocks of restaurants line the Ave. Here you will find options from exquisite fine dining to casual family eateries… and everything in between. Some offer live music and a few offer dancing in a nightclub atmosphere as well.
Visit our friends at www.downtowndelraybeach.com/dining for details.
Pineapple Grove
located "off The Ave" is fast becoming the go-to destination for local Delray residents. Here you will find many fine dining venues, neighborhood watering holes, tapas, delis, breakfast/lunch only cafes, coffee shops… all with a local following and unmistakable charm.
For details, visit www.downtowndelraybeach.com/pineapple-grove-arts-district-shops-and-resturants.
Delray Market Place:
There are several outdoor venues, perfect for al fresco dining within The Delray Market Place. From upscale options, to casual fare, to gastro pubs, your options are many. For a fun nightlife (and sometimes competitive) option, checkout the bowling alley at Frank Theaters!
Visit www.delraymarket.com to learn more about this collection of establishments.
Contact Information
AMY STARK SNOOK,
REALTOR®
NOREEN PAYNE
REALTOR®
PAIGE MERCADO,
REALTOR®
Phone | 561-571-2289
Amy and Noreen Team
Lang Realty