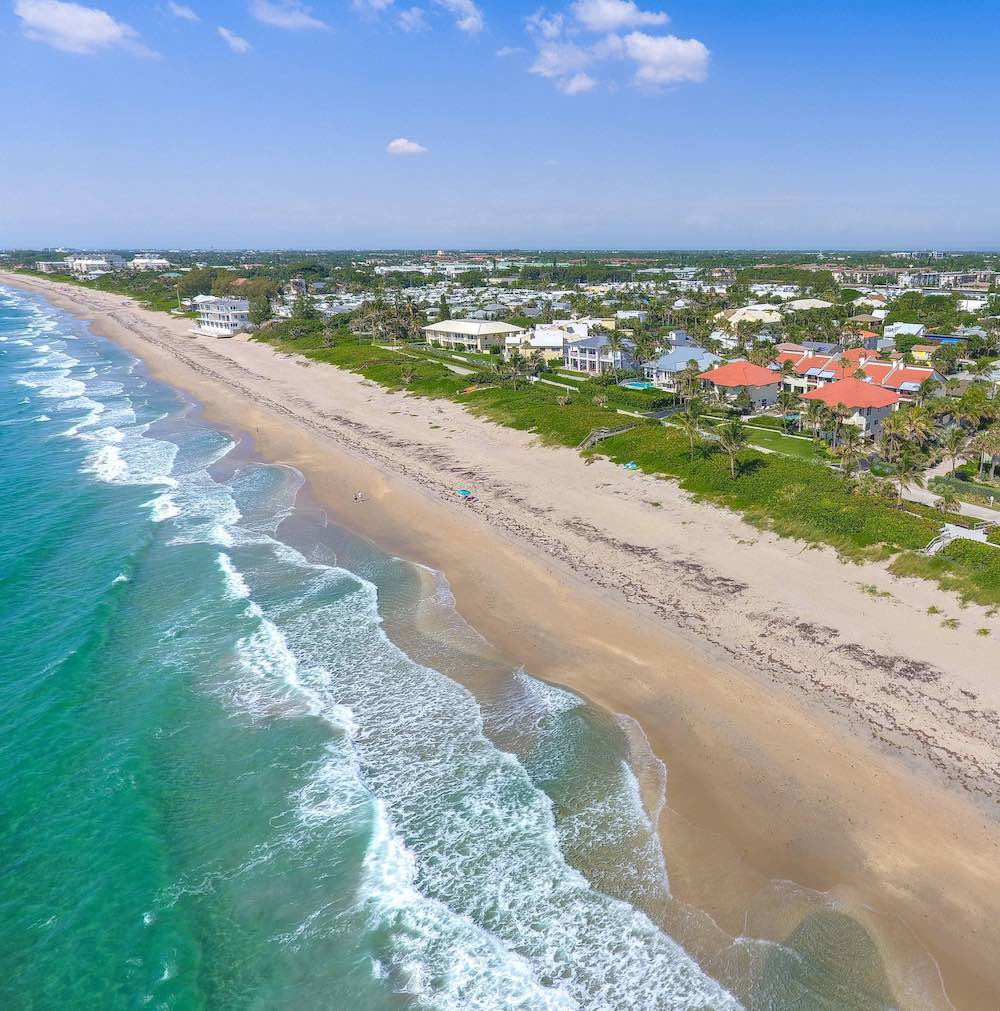 Our Beautiful Beaches
Delray Beach is home to some of South Florida's most pristine beaches. Visitors and folks re-locating flock here to enjoy them!
There are several beach parks convenient to our homes in East Delray Beach. Some of our favorites include:
Anchor Beach Park: 40 S. Ocean Blvd.
Atlantic Dunes Beach Park: 1605 S. Ocean Blvd.
Sarah Gleason Beach Park: 2 S. Ocean Blvd.
Sandoway Beach Park: 200 Block of A1 A and Atlantic Ave
See more details about our beaches online at: www.mydelraybeach.com.
At any of these beautiful beaches, you can enjoy amenities delivered and/or set up for you by services offering umbrellas, chairs, kayaks, etc. These services are available to the general public.
Several Private Beach Clubs are also options for those who would like to have access to amenities such as dining, boating, surfing, wind surfing, pools, tennis, cabanas. Here are a few we like:
The Colony Cabana Beach Club
The Delray Beach Club
The Seagate Beach Club
Contact Information
AMY STARK SNOOK,
REALTOR®
NOREEN PAYNE
REALTOR®
PAIGE MERCADO,
REALTOR®
Phone | 561-571-2289
Amy and Noreen Team
Lang Realty