UNDERSTANDING THE PROCESS
THINGS TO CONSIDER WHEN PURCHASING PROPERTY IN THE UNITED STATES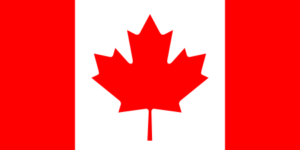 How will the property be used? Vacation Home? Investment opportunity? Primary Residence while you study or work?
Have you bought or sold a property before in the United States? Are you familiar with the process?
How will you pay for the property? Are you going to apply for a U.S. Mortgage? Where are your funds located? Do you have an ITIN number?
Have you consulted with a lawyer and/or tax consultant?
We have e-training, resources and experience to help you purchase property in the United States. We've worked with buyers from locations around the world, and we can help you understand the process, find and purchase the property that is right for you.
Our goal is to streamline and simplify the process of buying real estate in the United States. Our services can save you time and money!