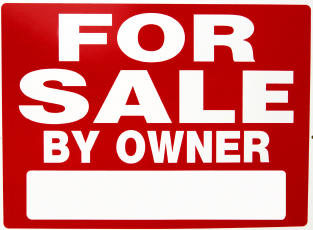 Are you selling your home without a listing agent? Let us bring a buyer to your door step!
When selling a home, it may be tempting to cut out the extra step of finding a Realtor®in favor of selling your home yourself. But is that the best call you could make? When you list with agents like us, you get a full fledged support team.
When it comes to finding buyers, marketing successfully can be a full time job. It's an art, too—your approach needs to entice interest while still getting prospective buyers through the front door. At Amy and Noreen Team, we'll create a personalized Marketing Plan for your home. A plan that doesn't just showcase your home, but tells its story, ensuring that your home becomes the right buyer's dream home.
Finding a buyer is only the beginning. From managing inspection and appraisals to reviewing the closing statement, getting to the closing table can come with curveballs. What matters is what you walk away with—and with our team's 19+ years of combined experience, we negotiate contracts that give our sellers the highest NET value for the least amount of stress. Once your home is under contract, our team closely oversees all the important milestones, ensuring deposits are down in time, inspections go smoothly, applications are cross-checked, and all deadlines are met in a timely manner.
Our hands-on approach doesn't end when the deal closes. We'll be with you until you're all set up and satisfied. After closing, our team is dedicated to helping you move—whether that looks like assisting you as you file for homestead or connecting you with our list of trusted vendors for all your pre-and-post deal needs.
You know your home and we know the market. Why not team up?