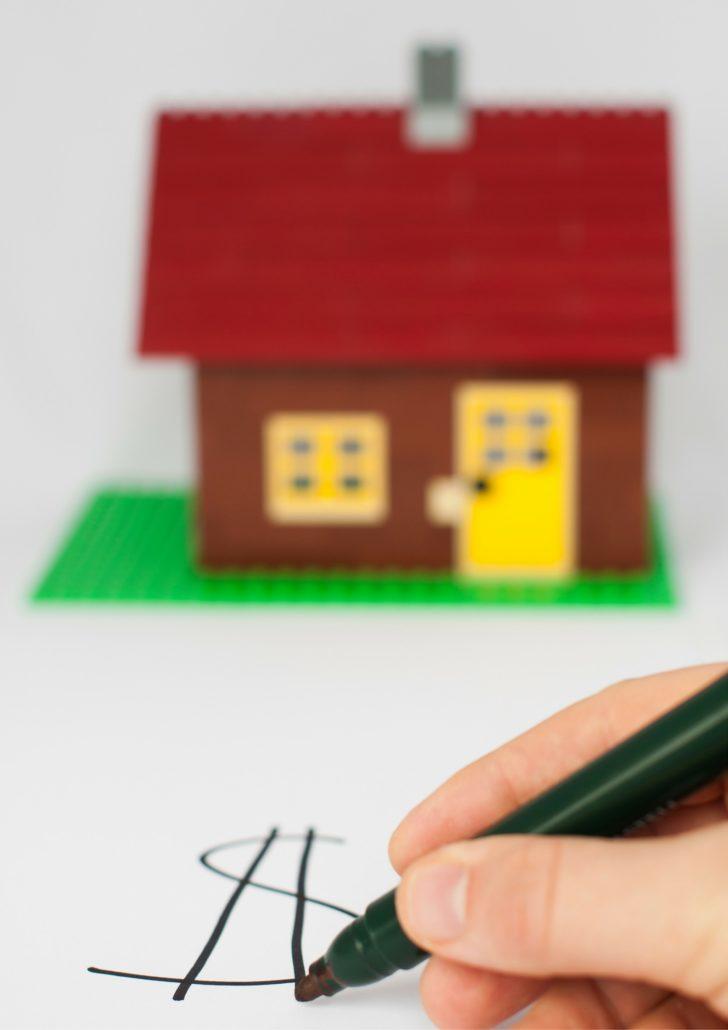 A well priced home often generates competing offers. We will conduct an analysis of the market which will includes a search of recent sells and listings prices, similar homes in your area and a comparison of home nearby home conditions. We will take into account the most activity searched prices and home values in your area
THE RIGHT EXPOSURE
When marketing your home it is important to get it in front of buyers and other real estate professionals by listing it not only on the local MLS® but broader ones so that your home will gain nation-wide exposure. We will also develop listing sheets empathizes your homes unique and sellable aspects.
EFFECTIVE INTERNET MARKETING
People look online to buy their homes. In fact, 80% of buyers search the Internet before they purchase a home. Make sure yours is there. We list homes on Multiple Listing Services (MLS ®) nationwide. And, we use our website and social media pages (Facebook, YouTube, Google+ and Twitter) to boost your home's visibility. Our online marketing expertise puts your home where the buyers are looking.
THE BEST DEAL
After we list your home we are here to represent you during the negotiation process ensuring that you get what your home is worth and favorable closing terms. We will oversee all paperwork related to the transaction.
AMY & NOREEN TEAM
At the Amy and Noreen team we know that each home is different. That's why we offer a fully customized marketing plan, tailored to your unique place. When you list with us, you'll enjoy the benefits of our:
Local boutique office where our Team is a Listing Leader, and clients have the advantage of the largest marketing presence in Palm Beach County.
Combined 19+ years of experience in real estate and title insurance.
Up to date website, SEO, and cross-platform approaches — from YouTube, Facebook, and Instagram to LinkedIn and the MLS mobile app, our lively social media presence means more eyes on your listing.
Follow Me social media marketing — through Adwerx, we ensure that your home stays in front of the right audiences.
Direct Marketing Campaigns — from email to old fashioned mail, we run campaigns tailored to the different levels of our sphere of influence.
Eye catching imagery — With expert staging and high quality photographs, we work closely with professional designers and photographers to provide enticing snapshots of your home, including beautiful brochures, drone shots, and an immersive Video Home Tour!
All-inclusive advertisement — in addition to social media and email campaigns, we engage regularly with peer-to-peer marketing, local publications, and in-person networking events
Open House — With our top notch staging and hands on involvement, your home will stand out from the rest!
For most of us, our home is our biggest investment. When it's time to sell, get the value you deserve with the help of a professional real estate agent. If you'd like to discuss your next home sale today, please contact us anytime.