October 2023 Market Report – September 2023 Data – By Amy Snook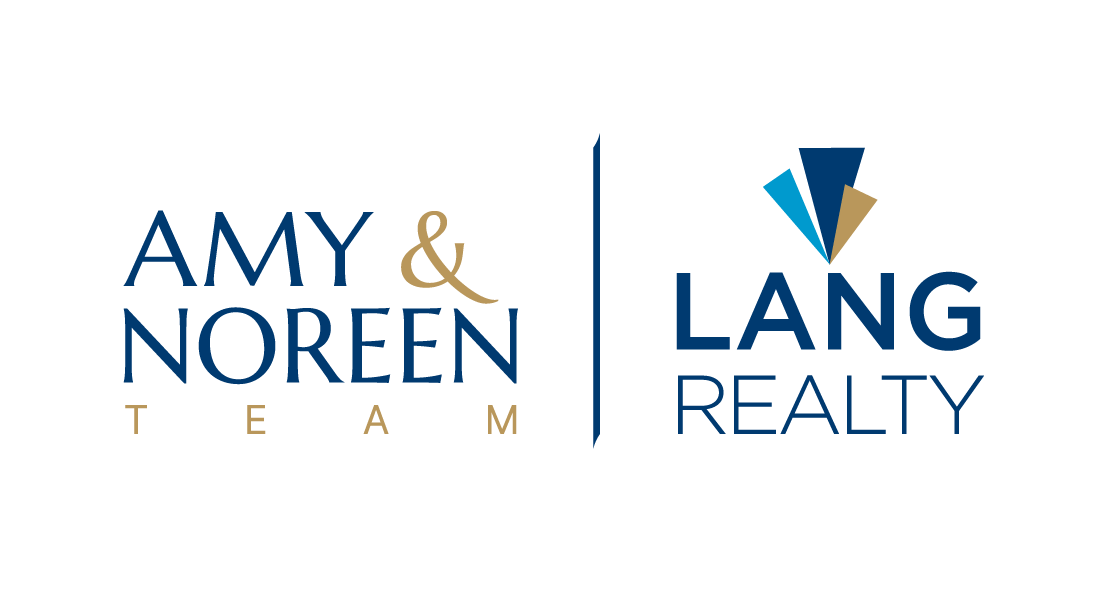 October 2023 Market Report – September 2023 Data
Inventory in the real estate market, while still lower than pre-pandemic levels, is showing promising signs of improvement. New listings are gradually increasing, resulting in a higher number of active listings at the end of September compared to the beginning of the month. One contributing factor to this positive trend is the decision by the Federal Reserve to hold off on raising interest rates during their last evaluation. As a result, people have adapted to the current interest rate environment, making them more willing to sell their homes and embark on their next real estate ventures.
For those of us immersed in the real estate industry, there is a prevailing sense of optimism, with increased activity from both buyers and sellers. The Amy and Noreen Team, for instance, has been actively engaging in contract negotiations and bringing fresh listings to the market. However, it's crucial to emphasize that the pricing of listings remains a critical factor in this market. Listings that align with the market's expectations for the right price tend to attract more showings and offers, leading to faster transactions.
Determining the right price, though, is not straightforward due to the unique circumstances of the past 6 to 9 months. The market did not follow its typical pace during this period. To address this challenge, some real estate professionals have begun looking back two years to identify trends. In certain cases, appraisers are being consulted to establish an appraised value, which then serves as a foundation for pricing strategies. This approach is particularly relevant in the Palm Beach County Luxury Market, where an oversupply of homes, with over 9.6 months of inventory, favors buyers. This has led to numerous price reductions as homes in this segment spend more time on the market compared to properties in other price ranges.
Interestingly, while the total dollar volume of closed sales remains consistent with the same period last year, the number of closed sales has decreased year over year. What's remarkable is that the average price has risen in recent months, with the median price remaining almost identical to previous months. This indicates that the overall closed sales volume is influenced more by the price point of each sale than by the number of sales. The enduring high demand in Palm Beach County is apparent, but buyers are becoming more discerning, paying close attention to both property quality and pricing. Realtors are consequently investing more in marketing to attract potential buyers, and prospective buyers are actively exploring neighborhoods and attending open houses.
In the sub-$1 million segment, it continues to be a seller's market.  The local news outlets report a "3-month supply" of inventory at the end of September which would lead you to believe that the seller has an advantage at all price points under the $1 million mark,  It's essential to remember that these reports often aggregate all price points, which may not accurately represent your specific price range. The sub $600,000 market is at the 3 months of inventory but within the $600,000 to $999,000 range, the months of inventory have reached approximately 4.54, nearing the balanced market threshold of 5 months. In contrast, the luxury market still faces an oversupply, with over 9.6 months of inventory, offering discerning buyers a range of options.
Sellers need to be proactive and thorough when marketing their homes, focusing on staging, curb appeal, competitive pricing, flexibility in showings, open houses, videos, professional photography, advertising, social media promotion, postcards, and other strategies to maximize their property's exposure. Collaborating with real estate professionals can help tailor a strategy aimed at attracting potential buyers.
Amy 
https://amyandnoreenteam.com/wp-content/uploads/2021/02/Amy_Snook_9407-1-e1613160490953.jpg
1912
1821
Amy Snook
https://amyandnoreenteam.com/wp-content/uploads/2021/08/amy-and-noreen-team.png
Amy Snook
2023-11-07 14:48:33
2023-11-07 14:48:33
October 2023 Market Report – September 2023 Data – By Amy Snook